Have you seen us on social media?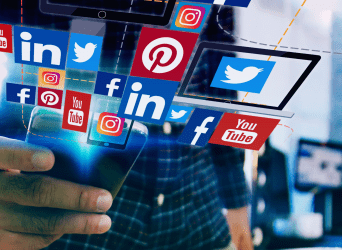 We're new to the social media platforms!
From news to mascots, we have been hard at work updating things and boasting about our new releases.
Enjoy reading all about your favorite items, seeing new ones pop up, and even checking in with us to see what we can do for you to customize your quote and make it right for you.
Our business has launched some new pages. Like and follow us to get the latest and most up-to-date information on what we are up to!
Check us out using the links below.
LinkedIn—> https://www.linkedin.com/company/bellco-glass-inc
Facebook-> https://www.facebook.com/BellcoGlassInc
Instagram-> https://www.instagram.com/bellcoglass/
Twitter—–> https://twitter.com/bellcoglass