Bellco Glass




Laboratory Glassware and Equipment
---
Welcome to Bellco Glass Inc. We are a family-owned manufacturer of laboratory glassware and equipment for the pharmaceutical and biotech industries, located in Vineland, New Jersey, USA. We have established ISO Quality Management System to the new ISO 9001:2015. Commitment to quality is the Hallmark of our sales and manufacturing operation here at Bellco Glass. We design and manufacture some of the finest products available for the Global Biotechnology Industry.
Currently we have over 80 plus years of product development. We are headquartered in Vineland, New Jersey and serve clients worldwide through a network of distributors on every continent. Bellco Glass encourages open dialog with all or our customers. Please feel free to contact any of our Field Sales or Customer Service Representatives.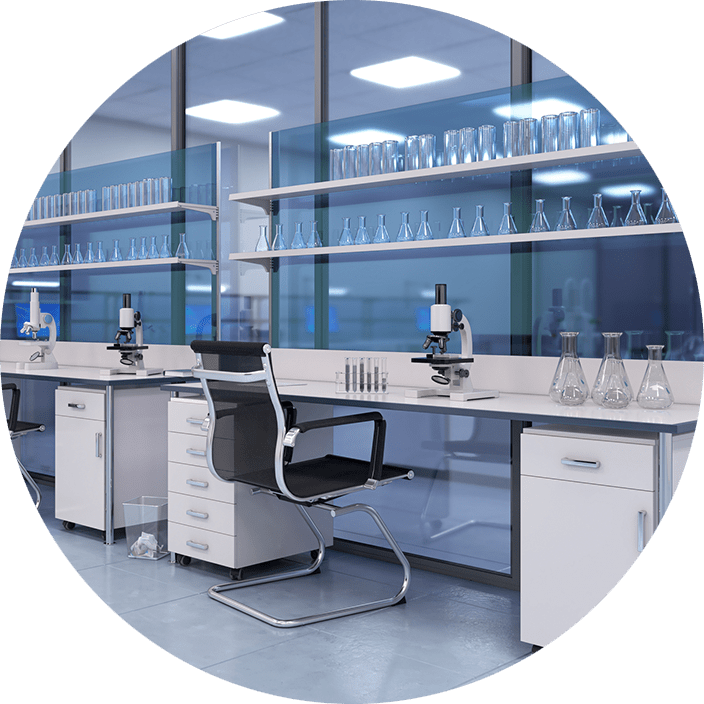 Setting up your new lab?
---
Setting up your new lab can be difficult when you don't know where to begin. Let us alleviate some of the stresses of a startup for you and get you a major savings, too! Working with us, we will give you custom pricing, a list of products with the catalog regular items and equipment, as well as new items and special order custom ones. We also have an executive engineering team in-house that will work with your dreams to make them reality.
---
Bell-ennium Magnetic Stirrers are designed for both cell cultures in spinner flasks as well as for general laboratory procedures requiring the use of magnetic stirring equipment.  Bell-ennium stirrers offer the laboratory researcher a wide range of capabilities and the latest innovations in stirring technology.  Bell-ennium stirrers feature brushless, maintenance-free DC motors with drive assemblies designed […]