Not sure where to start? Try here!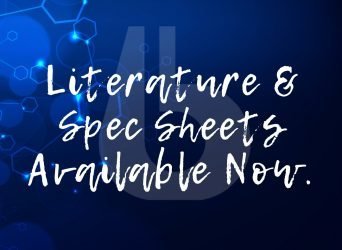 When you don't know where to go or what you're looking for exactly, literature can be more than useful!
Search an item, note the SKU number, and find it here:
https://bellcoglass.com/specification-sheets/
You'll find everything we have on that item in these documents.
You can also fill out the Contact Form on our website for more information or talk to our customer service department through the Chat bubble on our site in the bottom right.