Do you need a custom item?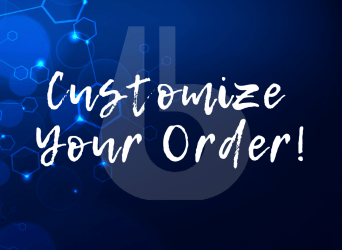 Do you have a need? Is there something you need, which you haven't found on our website? Please fill out our Engineering Form to get your customized quote now. Can't find the form or haven't seen the pop-up? That's ok! You can also send an email request at engineering@bellcoglass.com.
You can also fill out the Contact Form on our website for more information or talk to our customer service department through the Chat bubble on our site in the bottom right.